Information and contact
Press releases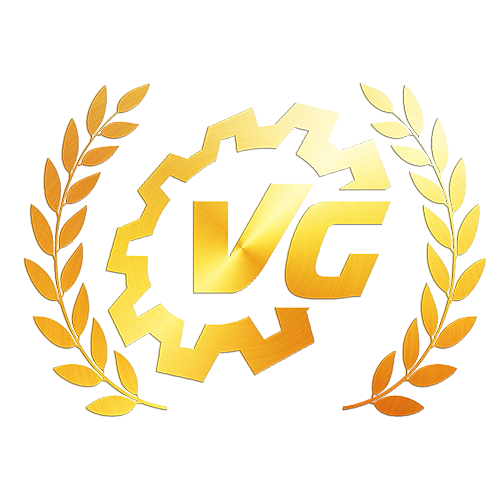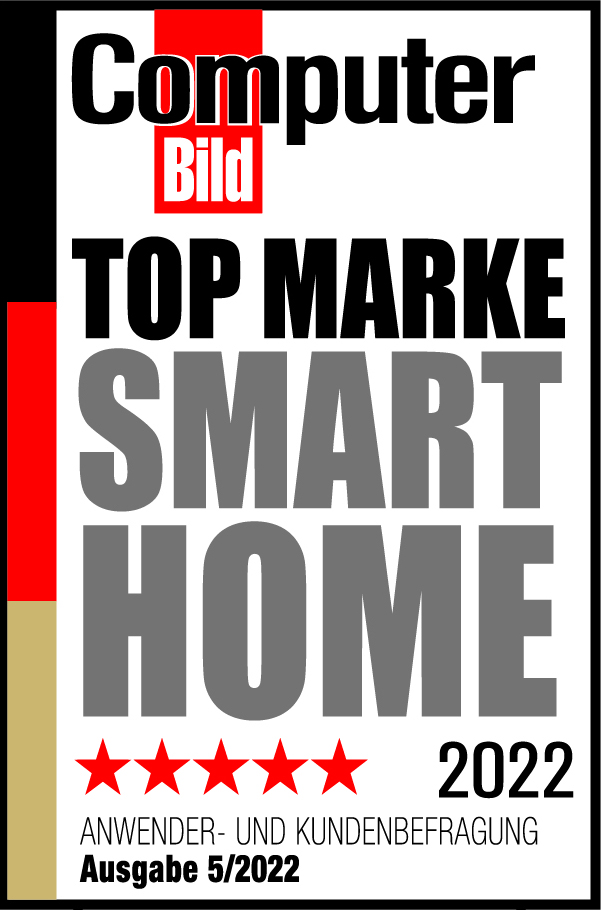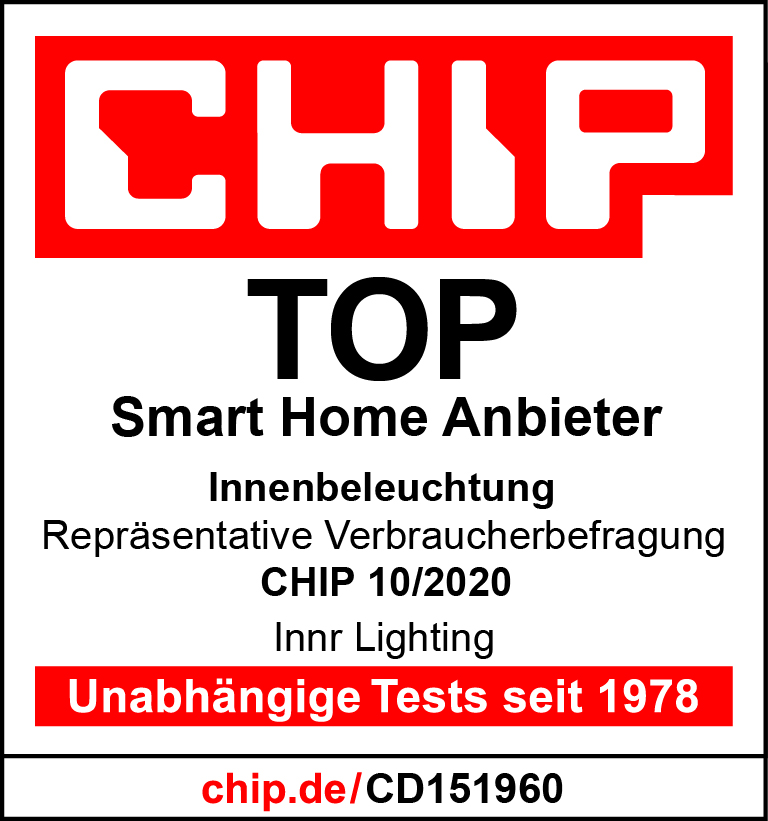 Contact for collaboration or test samples
Downloads
Download product images, product descriptions and more here.
About Innr
Affordable Quality Lighting
As a smart lighting specialist, Innr brings the comfort of smart lighting within everyone's reach. Control your lighting with a tap on your smartphone and tablet or with voice commands via Amazon Echo. Connect the energy-efficient lamps to your Zigbee set-up, create atmospheric scenes per room and let the light support your mood, or let them automatically turn on your daily routine.
Everyone can be smart with Innr
Innr is a renowned manufacturer of high-quality LED lighting systems for living, working and outdoor spaces. The Dutch company was founded in 2012 and sells its products based on the Zigbee and WiFi standards in Europe, England and the US. Innr has made a name for itself as a supplier of high-quality smart retrofit LED lamps.
Innr's LED technology replaces classic light sources with wirelessly dimmable smart LED lamps that can be controlled with an app or voice control. Innr products can be controlled through different interfaces and are compatible with Philips Hue technology, but not with Hue entertainment functionality or Apple HomeKit. Check out the compatibility.
Innr is the story of Jeroen and Rob. Two ex-managers from Philips who share a single passion; creating a smart lighting system that anyone can afford, install and use exactly the way they want to. To read the full story, go to Our story.