How it all started
Innr is the story of Jeroen and Rob. Two ex-managers from Philips who share a single passion; creating a smart lighting system that anyone can afford, install and use exactly the way they want to.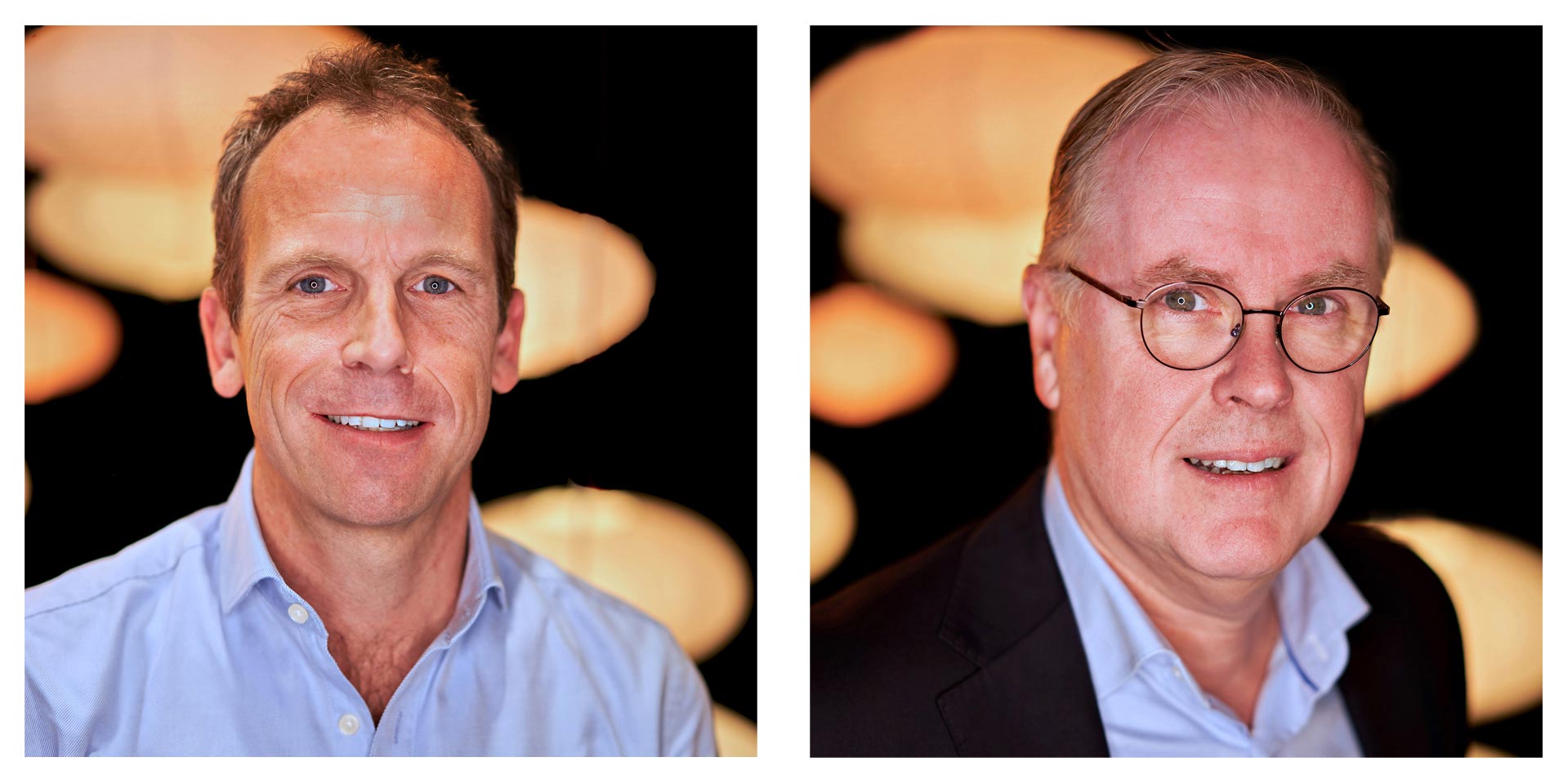 The story of passion for smart lighting
Jeroen had always been interested in interior design and a fortunate visit to Japan led to the first of many exciting lightbulb moments. He noticed that Japanese designers made clever use of light to completely change the mood of a room, even changing an office space fit for productivity to an relaxing lounge area. Sharing this concept with the world was now a top priority for Jeroen and the first thing he did was contact Rob; the man behind the first Smart TV.
With years of experience in smart technology, Rob knew it would be possible to create a lighting system that you could fully control using a remote or smartphone. It would be possible to create the perfect mood for every situation at every time of the day, all from the palm of your hand. In 2012 they founded Innr and have since been taking over the smart lighting world using mostly online retailers such as Amazon, Tink.de, Bol.com and Coolblue.
What's next?
By closely monitoring the lighting and smart home trends, Innr can respond to the needs of the customer early and create the perfect Smart Lighting products. All knowledge can be found in the quality of our products, but also in our personal service. That is why Innr can call itself the specialist in the smart lighting market.
With a growing team of professionals, founders Jeroen and Rob put all their energy into making beautiful and smart lighting 'Affordable Quality Lighting'. All this to make the comfort of smart lighting accessible to everyone.
Innr's Brand values
Innr makes a difference
Innr wants to make the comfort of Smart lighting available to everyone. The positive effects of this are noticeable both for the individual and for the planet.
Innr is complete
Innr's promise: 'Making the Comfort of Smart Lighting available for anyone' is be sensible in all that they do.
Innr is in touch
Through research and good contact, Innr finds out what is most valuable to its customers, and acts accordingly. Innr has a feeling for its customers, and the customers feel that.
Innr is Smart
Innr originated in the Smart era. Innr is the absolute specialist in this area, without all the fuss and overhead that other companies have. And the customer notices that: Smart lighting for a Smart price.
Innr stands for customer satisfaction
Innr ensures that all their products are developed with the highest quality standards, and that they are easy to use. By everyone. Our service department helps: "We bend over backwards for our customers".
Innr dares
Innr is not the biggest, but is the smartest. Innr is a specialist and modern version of the major brands that everyone already knows. That's why Innr sometimes do things a little differently. And that stands out.