Thank you for subscribing
You're now part of the Innr Crowd!
Congratulations!
You're the first to be up to date with innovative product launches and smart inspiration.
Your timing is perfect! We are developing very interesting technologies as we speak. Can't wait for the first newsletter? Check out our product range here, or get inspired by our blogs.
Setting up your own smart lighting goes beyond just screwing in a lightbulb.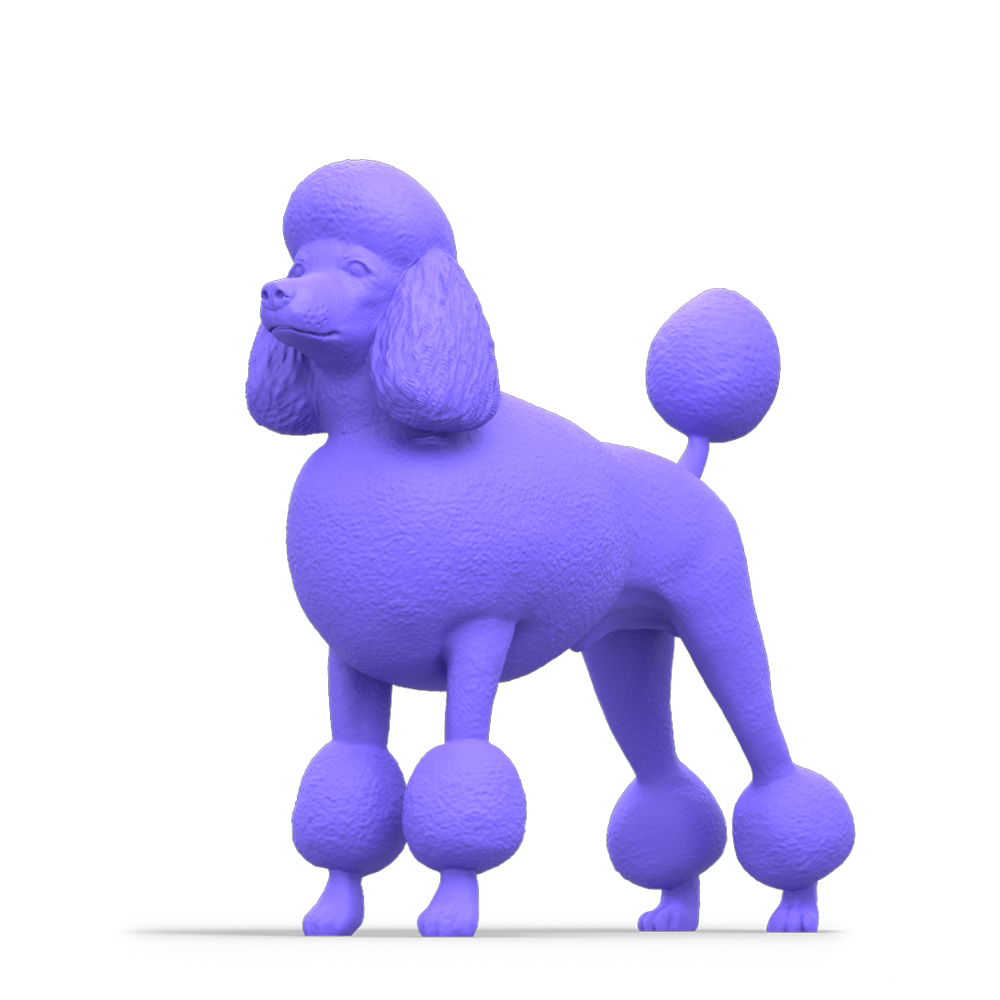 Confuse burglars (and neighbours)
Leaving home for a while? Set up our anti-burglary scenes to sporadically turn Innr lights on and off. This will confuse potential burglars and makes it difficult to tell whether you're home or not.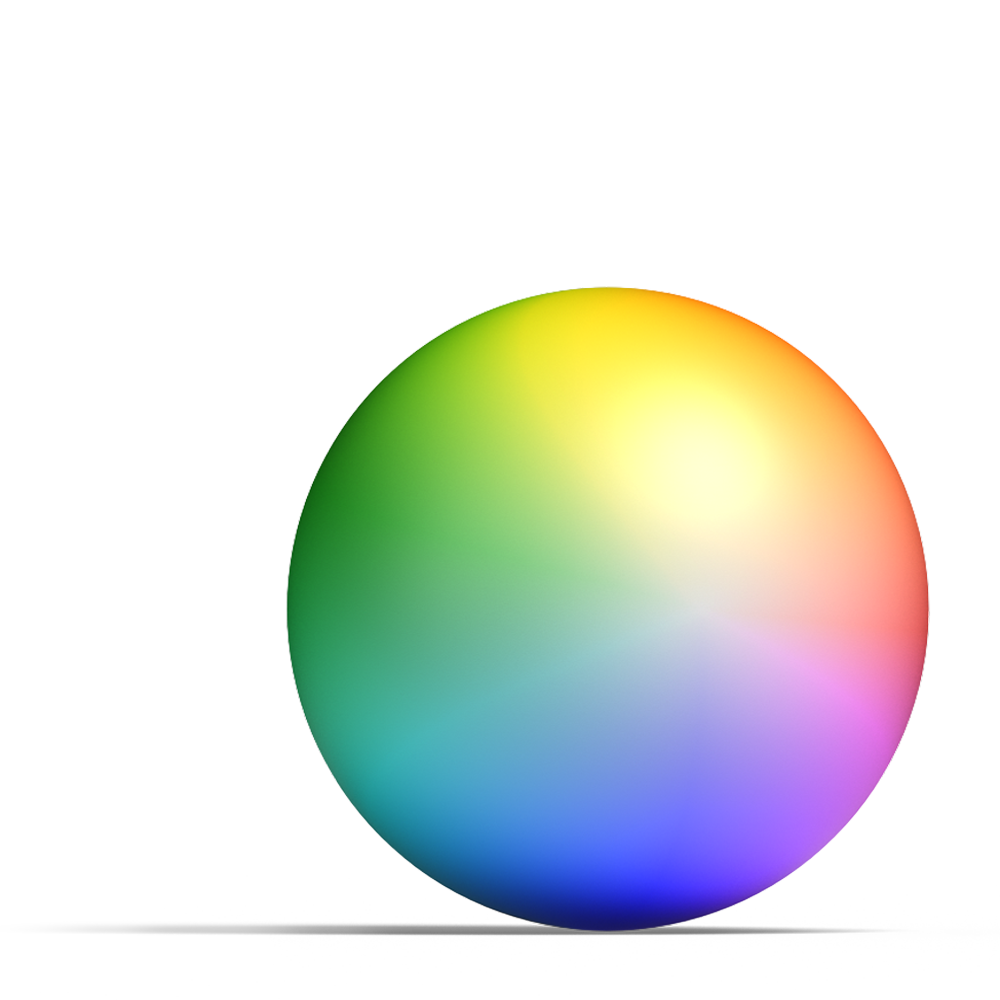 Add your smart lighting to your voice controlled smart home
Make smart lighting even easier to control. Do you already own a bridge of Hue or SmartThings, or an Amazon Echo 4th gen, Studio or Show 10? Just say 'Hey Google!' or 'Alexa' and you'll be able to voice control your smart Innr LED's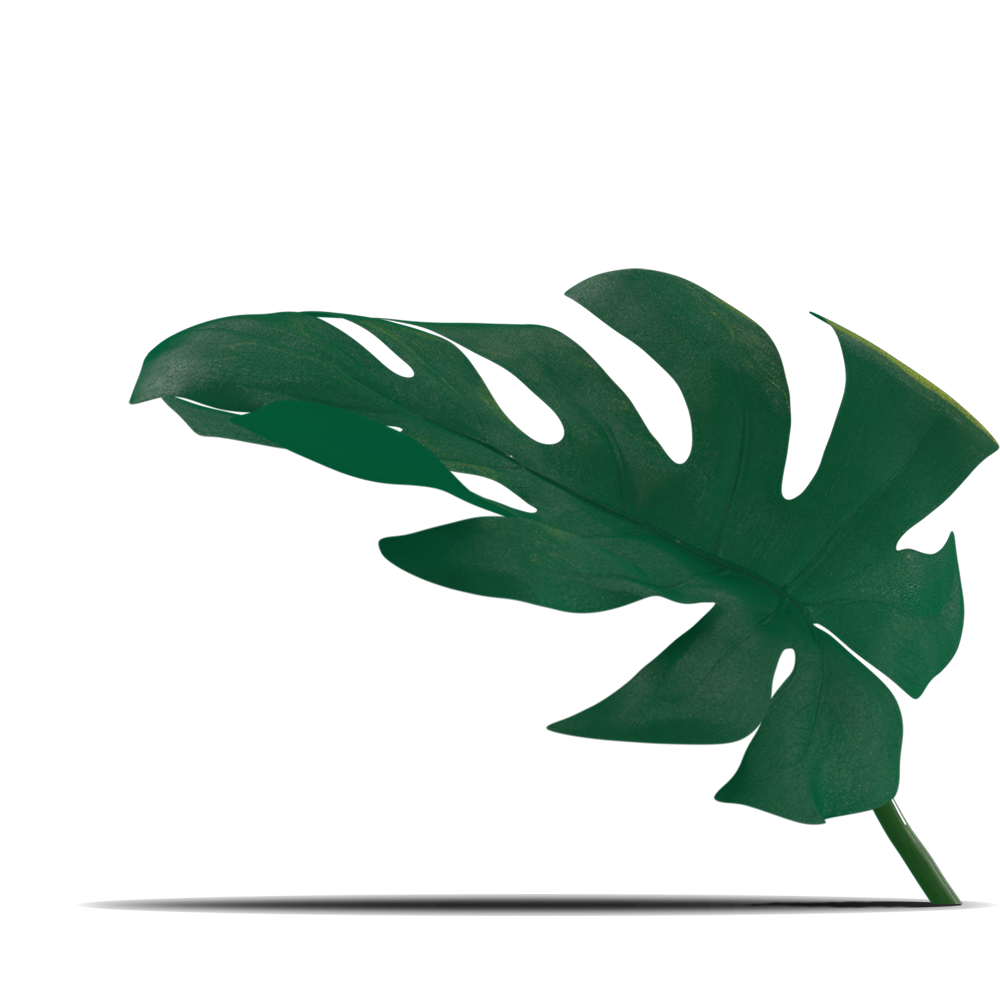 Control your garden lighting from the palm of your hand.
Why stick with just indoor smart lighting? Spice up your garden with our fun coloured Outdoor Lighting. Add safely a personal touch to your outdoor space and create scenes for every occasion.
Convinced?
Check out all smart lights
Need more inspiration?
Get inspired